It's never too late to learn a new language! In fact, research shows that adults who learn a foreign language have better memories and are more resistant to Alzheimer's disease. So why not consider enrolling in a French school for adults this summer or winter?
We saw that it was not always necessary to be in immersion to learn French and that we could also learn it online, on the Internet, while staying at home. Let's look at some of the advantages of moving to a French city to learn French. And maybe it will be an opportunity for you to speak with French people, even if you don't speak French very well.
You can choose from one-week, 3-week or 6-week programs with private lessons or in groups. You can learn in Montpellier, Paris or somewhere in France.
These foreigners who come to France to learn the language will tell you that learning French has opened up a whole new world for them.
Why learn French? Because speaking the language of love is not enough. If you want to achieve true intellectual freedom, you need to be able to converse in French. And there's no better place to learn than Montpellier.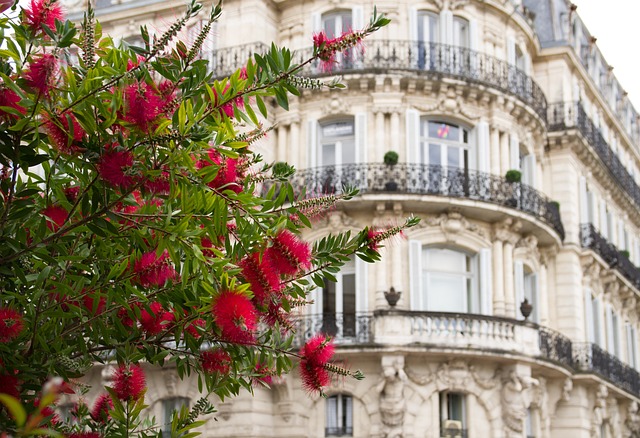 Do you like learning French with videos?
Receive our free video newsletter every Friday in your e-mail box. You will get 3 "Tips & Tricks" on grammar, vocabulary, phonetics or French culture.
👉👉 Sign up now!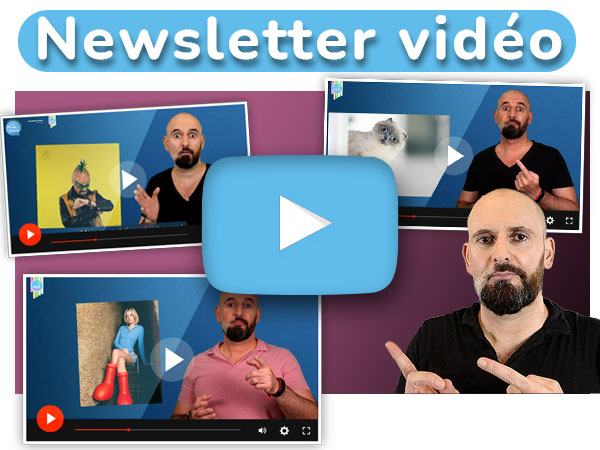 Sure, Paris may be the city of lights, but learning French in Montpellier has its benefits too:
For one thing, it's cheaper than Paris.
But more importantly, Montpellier is a smaller and more intimate city, which means that learning the language will be easier and more fun.
So if you're ready to take your French skills to the next level, then pack your bags and head on over to Montpellier! Who knows? Maybe someday you'll be able to.
Why learn French in Montpellier, Paris or somewhere in France?
French is a beautiful language that can take you to amazing places. By learning French in Montpellier, Paris or anywhere in France, you'll gain access to an intellectual freedom that you never thought possible.
And if you are afraid to speak in French, don't worry, we give you all the advice you need to speak with confidence.
États-Unis : pourquoi ces Américains sont-ils amoureux de la France ?
Cette semaine, "La Lettre d'Amérique" nous offre un épisode spécial, une conversation à quatre avec des Américains aussi francophones que francophiles.
Des Américains et même des Nord-Américains nous parlent de leur amour de la langue française, du climat actuel aux États-Unis, mais aussi de la situation politique outre-Atlantique ou de ce qu'ils pensent de la France et des Français.
Une conversation avec trois autres personnes pour connaître leur regard sur nos pays respectifs. Kate Voegele est une musicienne et auteure-compositrice, qui habite à Los Angeles, et est aussi actrice (on l'a vue dans la série Les Frères Scott). Brian Scudamore est un homme d'affaires né aux États-Unis, et qui vit aujourd'hui au Canada. Léa Tirard-Hersant enseigne, elle, le français auprès des internationaux.
Source : RTL
So if you're ready to take your French skills to the next level, then pack your bags and head on over to Montpellier! Who knows? Maybe someday you'll be able to claim that you're a true Francophile. Bon voyage !
What are the benefits of learning French (in Montpellier or somewhere else)?
Throughout this A1 course, the lowest level according to the CEFR (Common European Framework of Reference for Languages), the French teacher alternates between:
questions and answers
vocabulary
conjugation points.
Different topics are covered: the carrying of weapons, the place of the Internet in our lives, the right to vote from the age of 16…
Each subject is conducive to the students expressing themselves in French. And exclusively in French. Any use of English or their native language is prohibited.
But what are these foreigners looking for when they learn French?
Laura, 22 years old, comes from a small town near Zurich. In this country bordering France, the official languages are German, French, Italian and Romansh. She took a three-month break to come to Montpellier and perfect her learning in this French course. "French is a very elegant language. I really like the accent, and the pretty expressions," she smiles. She is taking a B1 course, an intermediate level above A1. Laura started learning French in high school and moved to Montpellier to practice daily. "In Switzerland, knowing French language is a great help to find a job."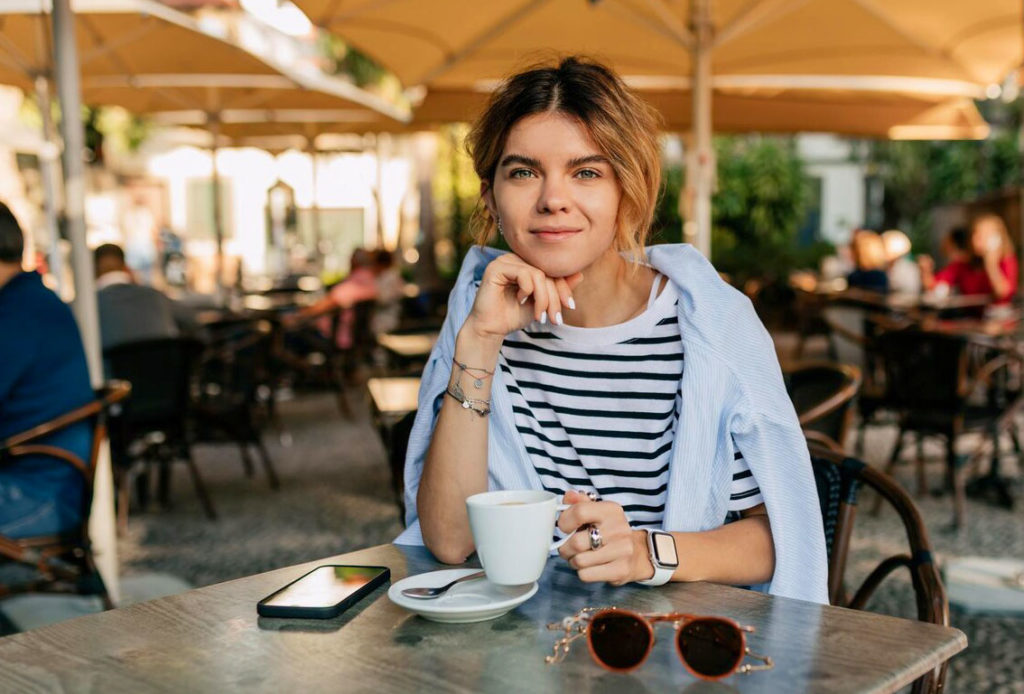 How to choose the right French school for adults in Montpellier or online?
Choosing the right French school for adults can seem like a daunting task. But with a little bit of research, you can find the perfect school for your needs.
Here are a few tips to help you choose the right French school for adults:
Consider your needs and goals. What do you hope to achieve by learning French? Are you looking for a general introduction to the language, or do you want to focus on specific areas such as conversation, grammar or writing?
Do your research. Read reviews and compare different schools to find one that fits your needs and budget.
Ask around. Friends and family who have learned French in the past may have some good recommendations for schools.
Or learn directly online, without leaving home, with Learn French Fun courses 👍
Conclusion
But what about you, students? Are you ready to take the plunge and learn one of the most beautiful languages in the world? I think you are. And I'm not just saying that because I'm a French teacher.
Learning French in Montpellier or in any other French city is an amazing experience that will open up new opportunities for you both professionally and personally.
With its rich history and culture, not to mention its delicious food, France is waiting for you! So what are you waiting for?
Venez à Montpellier ! À Paris ! Venez en France ! 😀
---
Articles that might interest you: