If you want to eat like a French person, there are a few things you need to know.
First, focus on quality over quantity – Parisians are famous for their small, yet elegant meals.
Second, enjoy your food! Take your time and savor every bite.
And finally, be patient – it may take some practice before you get everything just right!
Bon appétit!
A selection of typical French dishes.
French breakfast
The toast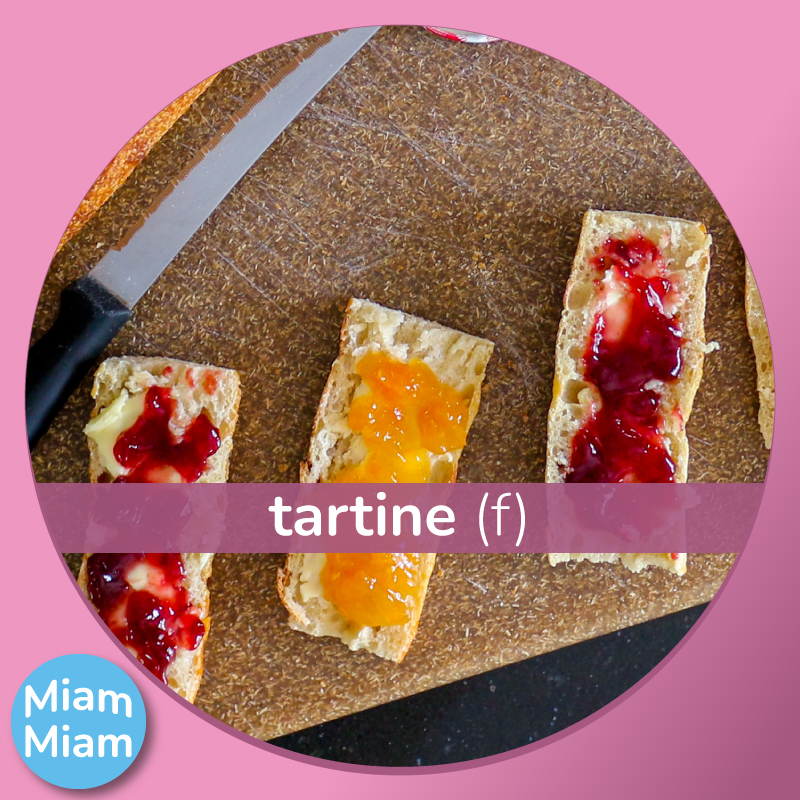 A classic French breakfast is always accompanied by toast. Whether it is simply spread with butter, jam, or chocolate spread…
But one thing is constant: if the toast falls on the floor, it is sure to fall on the side that is spread.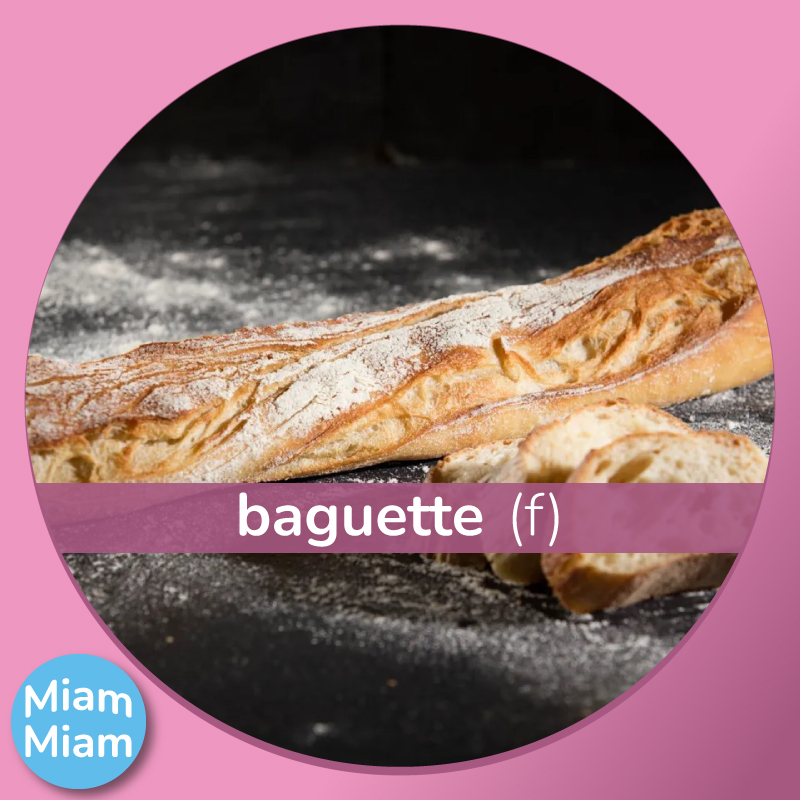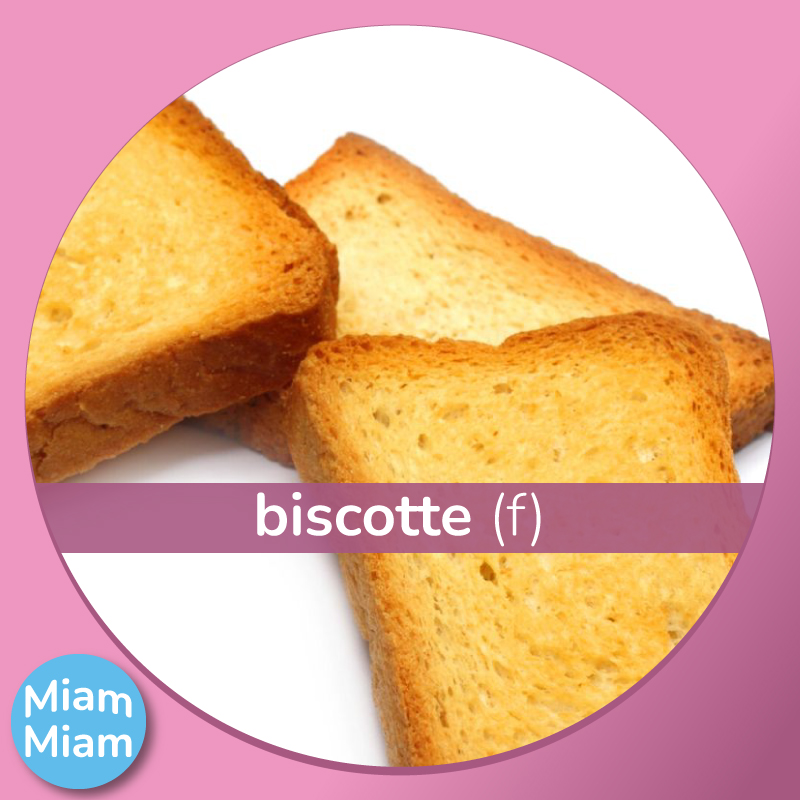 To make your toast, according to the tastes of the French, you can choose rusks, reputed to be healthier, or a good fresh baguette just out of the oven of the local baker. A real delight!
Do you like learning French with videos?
Receive our free video newsletter every Friday in your e-mail box. You will get 3 "Tips & Tricks" on grammar, vocabulary, phonetics or French culture.
👉👉 Sign up now!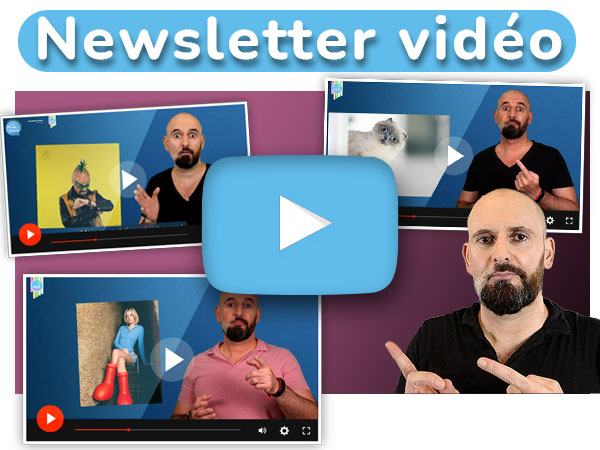 The pastries
Can we talk about a typical French breakfast without talking about croissants and pains au chocolat?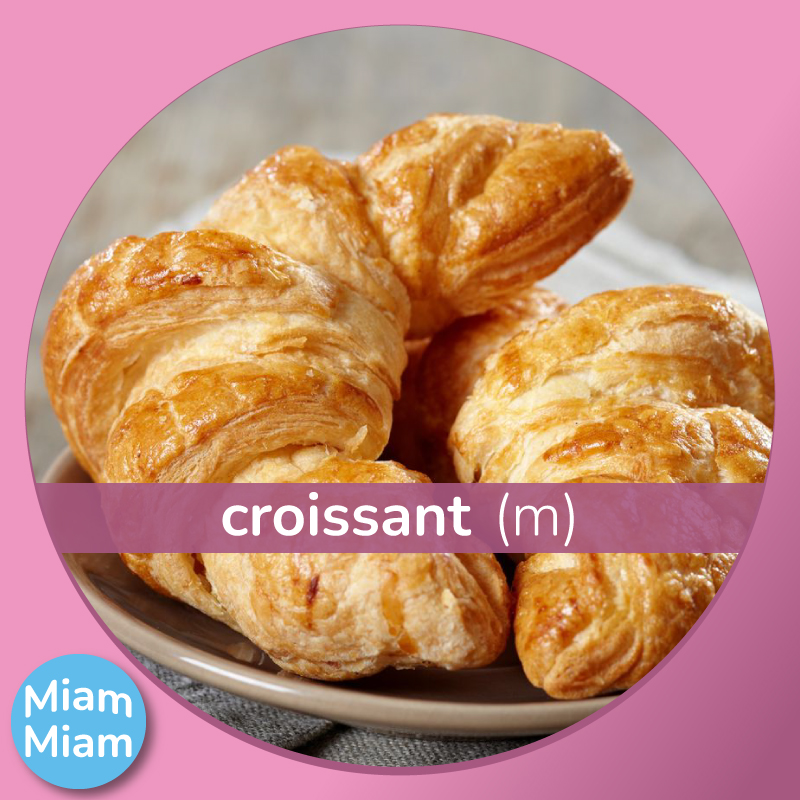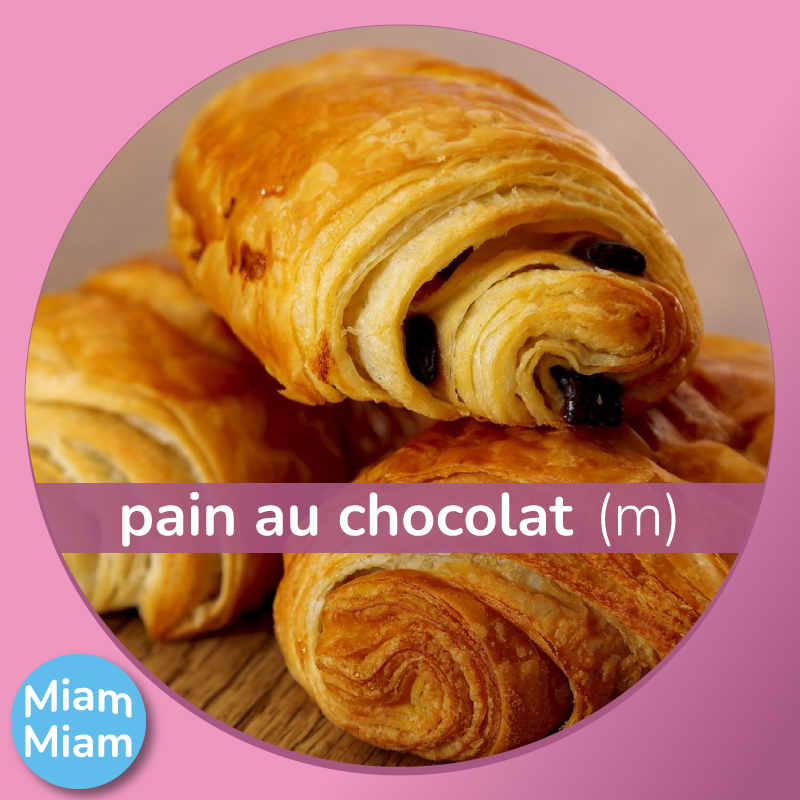 But do you know this anecdote about the pain au chocolat? You should know that depending on the region you visit in France, the pain au chocolat is no longer called "pain au chocolat" but "chocolatine"! It is in the south west of France that it is called like that.
And believe me, the French don't mess around with food 😂 This name story has been a real controversy for years and years.
It seems that it has finally ended thanks to the work of a bread historian! But I'll stop you right there! The controversy will continue because this historian comes from… South West of France!
If you want to read more about this chocolate bread war, I invite you to read this article from La Dépêche du Midi newspaper.
The midday meal, the French lunch
Let's stay in the South of France to make you discover three dishes that the French eat during the lunch break:
The "fougasse"
It is a traditional culinary specialty of the Provençal cuisine, flat Provençal bread with a soft crust, thick and soft crumb, made from wheat flour, baker's yeast, and olive oil, possibly decorated or filled with olives, onions, anchovies, bacon, cheese, tomato sauce, mushrooms, or herbs of Provence.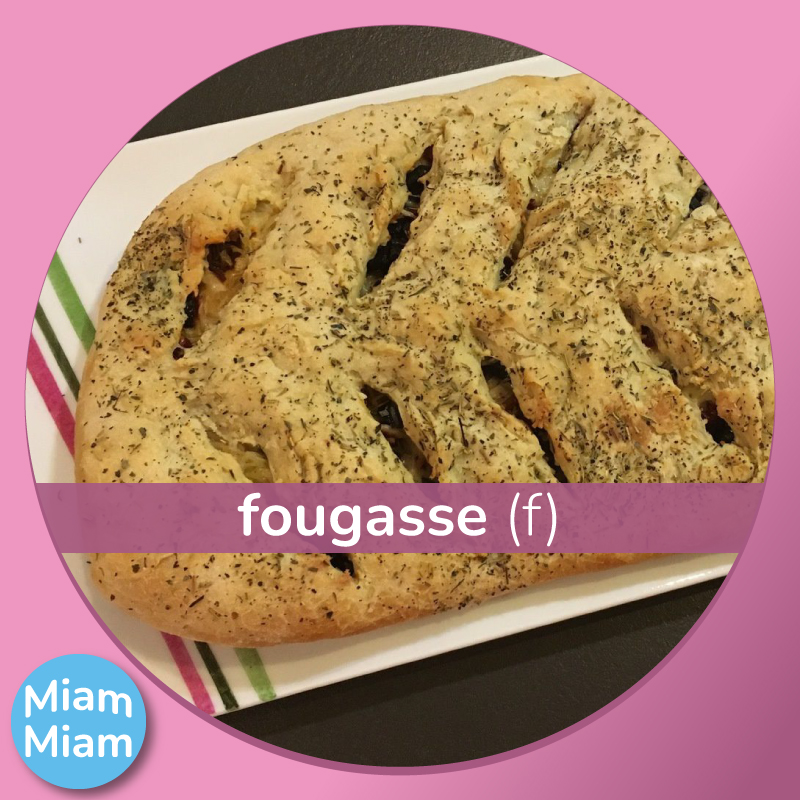 The "Pan Bagnat"
It is a sandwich made with round bread specially made for this purpose, and ingredients similar to the salad niçoise (anchovies, raw vegetables, black olives and olive oil). It is also known as the "poor man's dish".
Faced with the appearance of sandwiches (called pan bagnat) made with chicken, beef or even mayonnaise or bacon by some foreigners, various groups of people from Nice are trying to impose and have recognized a so-called authentic recipe by registering it as a UNESCO world heritage site.
The latter is not unanimous since the current recipe has evolved over time and because, although it includes similar food products that local tradition has kept alive, the recipe has slight variations according to individual taste.
I told you the French don't mess around with food! 😂😆
The "pissaladière"
The pissaladière is composed of a bread dough, a compote of onions and pissalat, a kind of paste obtained after maceration of sardines and anchovies.
It's best not to have a Tinder date right after eating a pissaladière…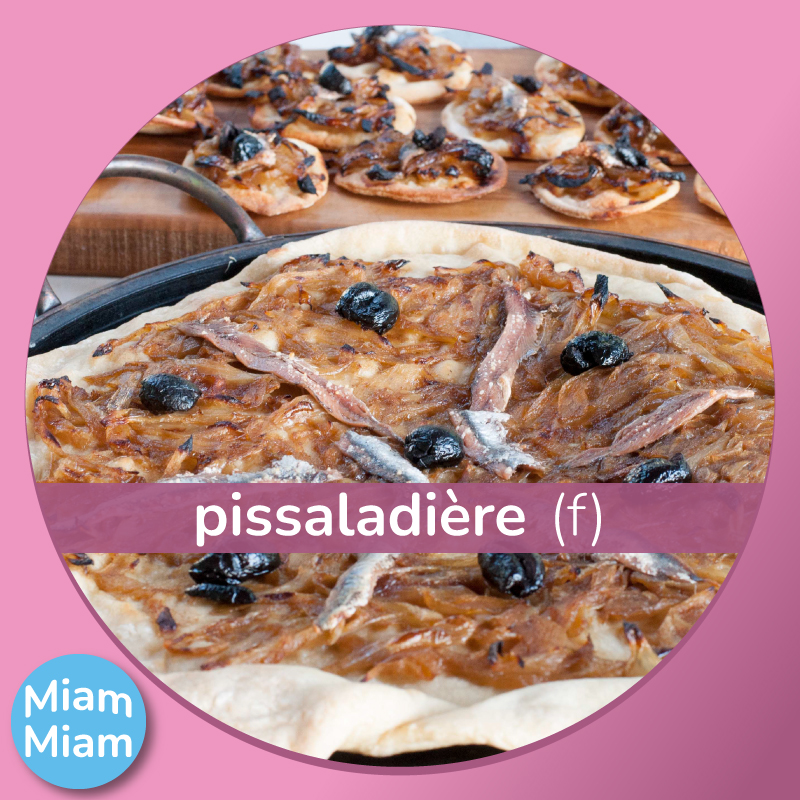 French dinner
For the typical French dinner I have prepared a selection of dishes – how to say – special? that are typically French but that foreigners still find difficult to order in restaurants when they come to France.
Frog legs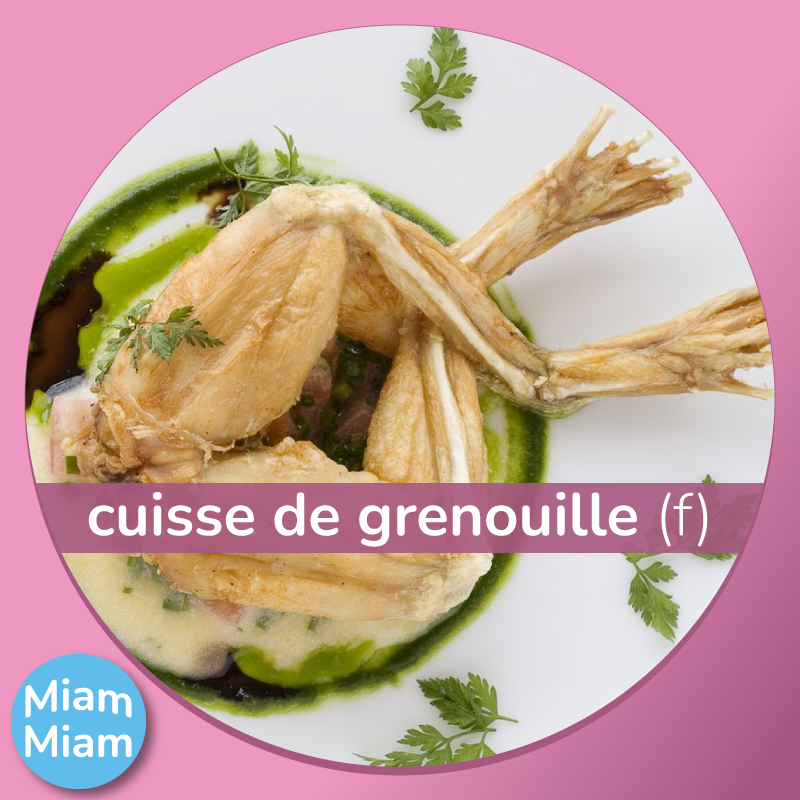 Snails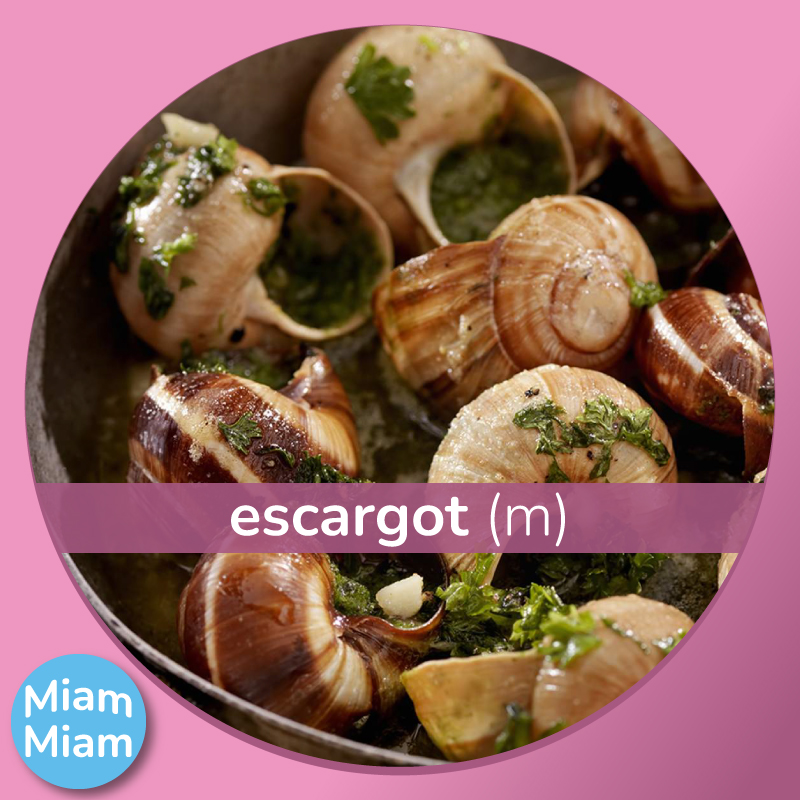 Oysters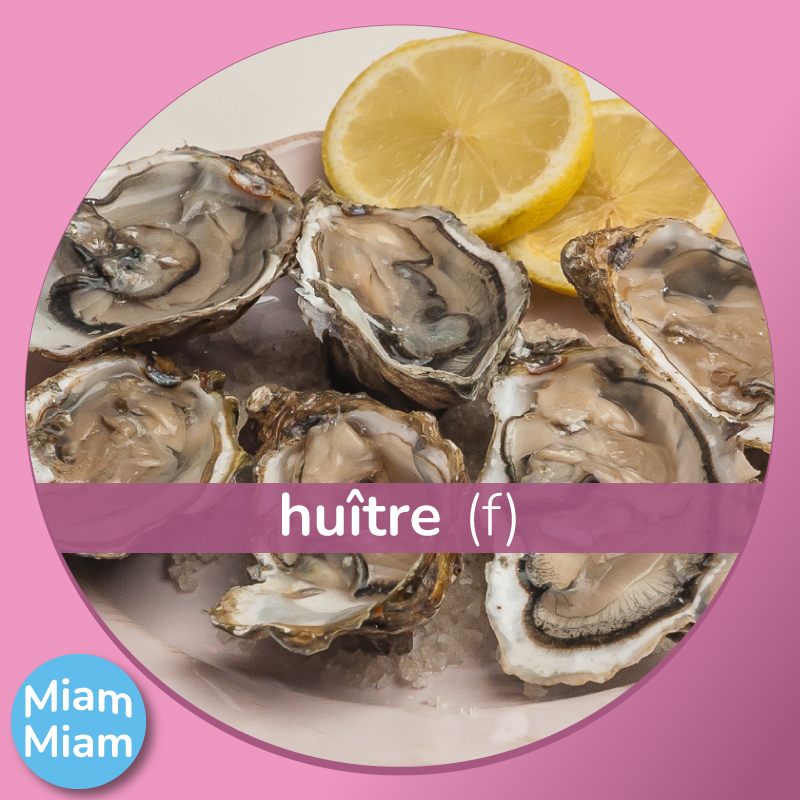 The pâté en croute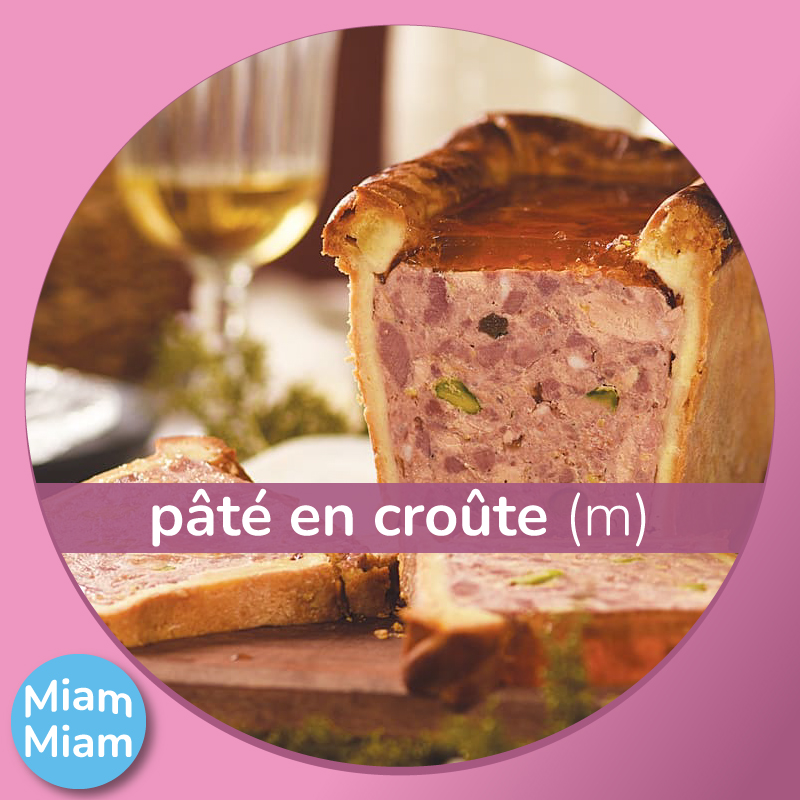 Roquefort cheese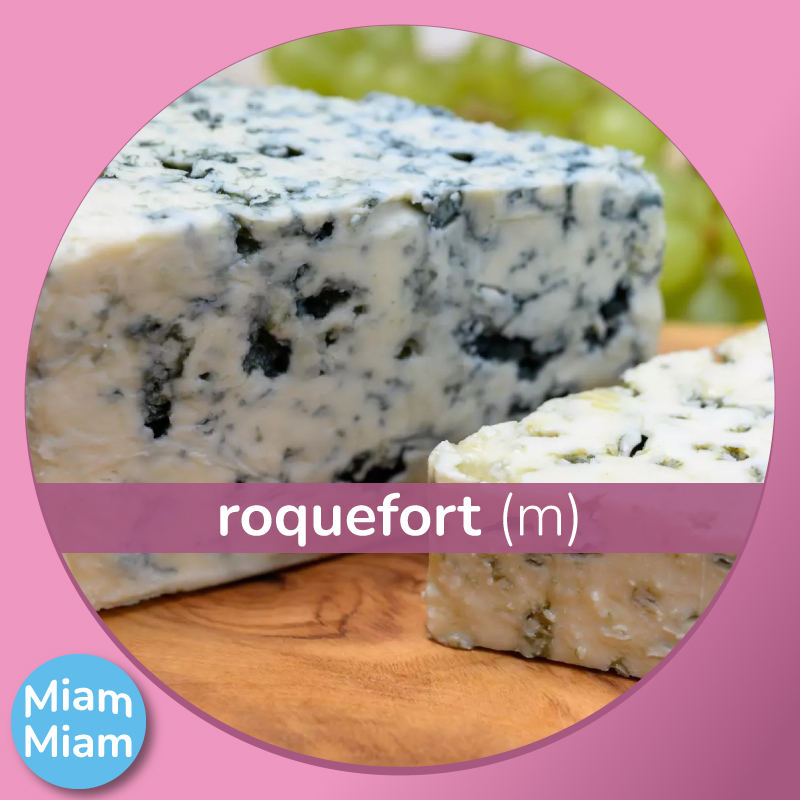 A selection of typical French desserts
After these few original dishes, let's go back to some great sweet classics. Patisserie is truly a field where the French have created great classics and where new pastry chefs bring all their love to live us some moments of pure happiness.
The Baba au Rhum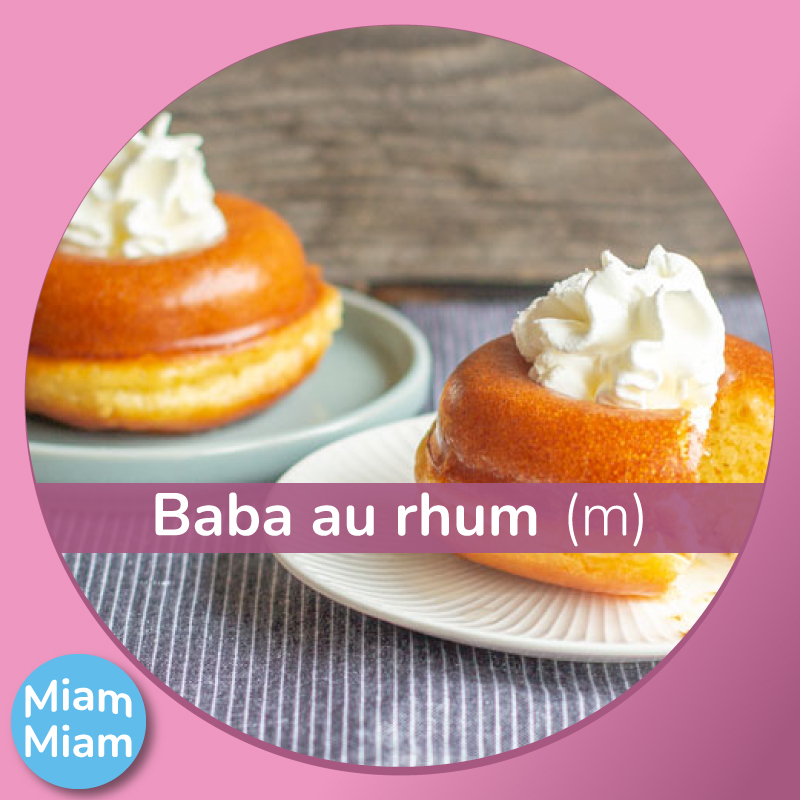 The "éclair au chocolat"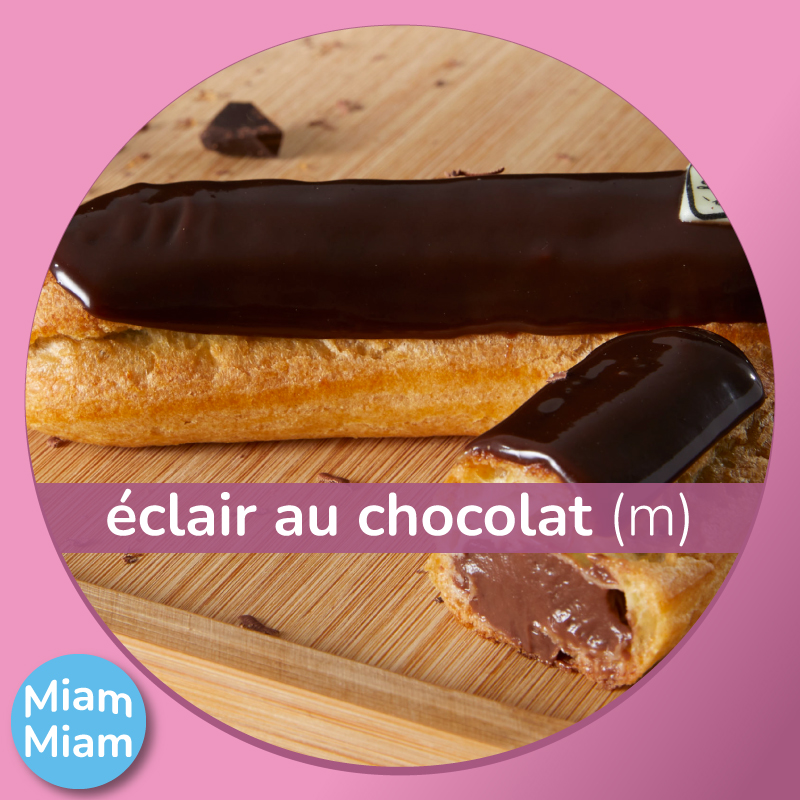 The flan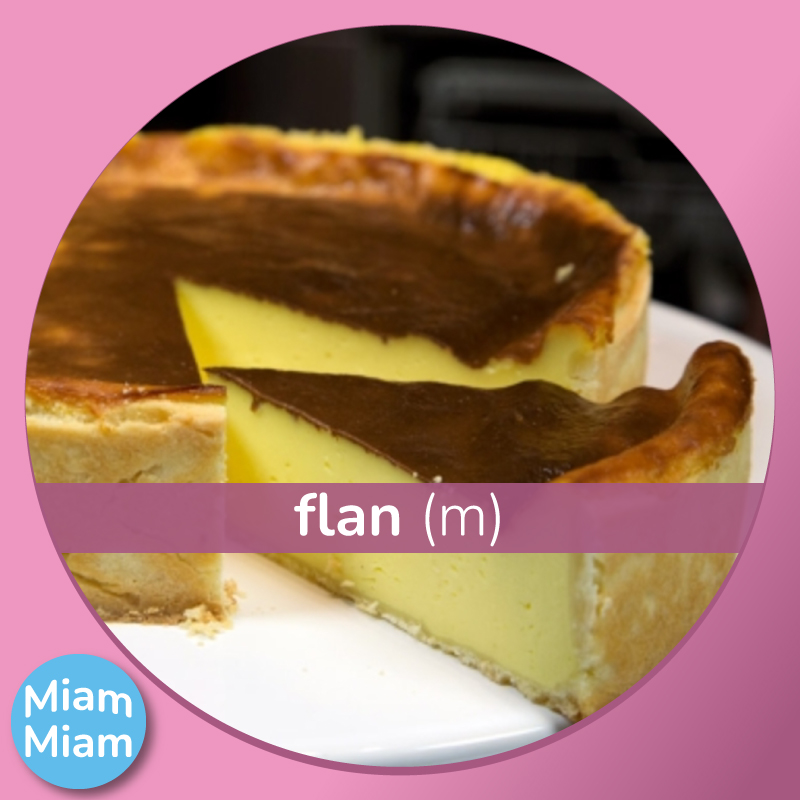 The macaroons
The mille feuilles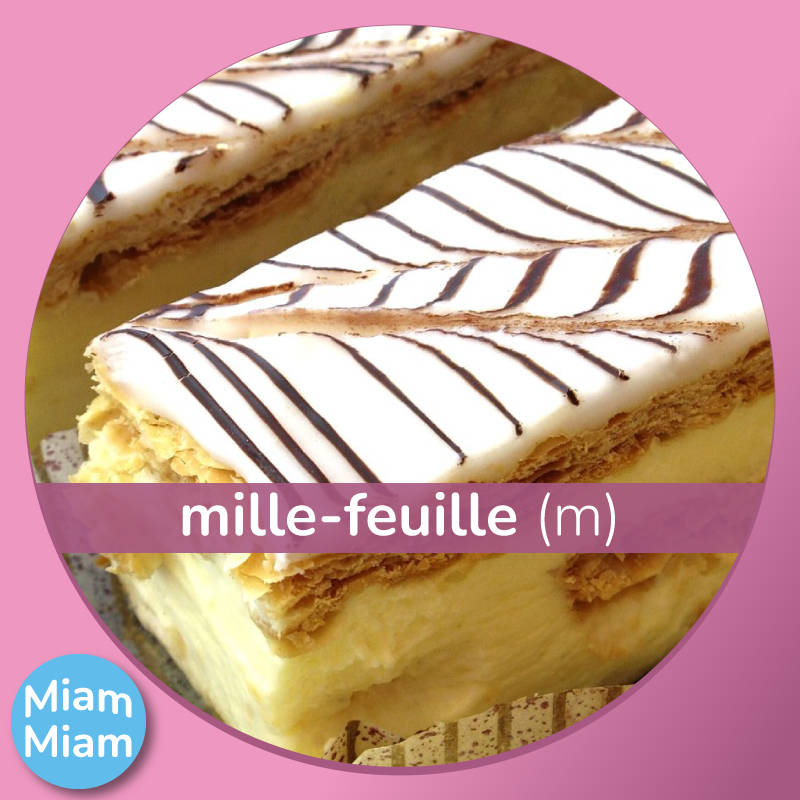 If you're interested in food and more specifically French food, subscribe to our Instagram account!
We'll share resources that will help you discover new vocabulary while enjoying 😊
The French wines
I suggest you read this article on French wines to complete your learning of French gastronomy vocabulary. You will discover all the specialized language of French wines.
Conclusion
So there you have it – everything you need to know about eating like a Frenchman.
Just remember, practice your French makes perfect!
---
Articles that might interest you: