The French are known to like to have a drink together. Any occasion is good to have an aperitif, a glass of wine and to remake the world.
But not only the aperitif, if you have ever been to France, you have certainly noticed that all the cities in France have many cafés, where you can see French people drinking a hot drink on the terrace. And that, every day of the week and at any time of the day.
To ask yourself when you work ??
You certainly know that this is un verre (a glass):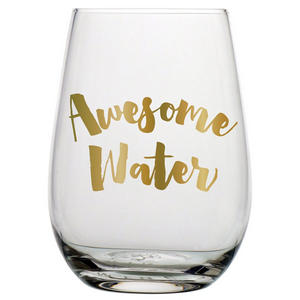 And of course you know the verb boire (to drink).
But do you know all the vocabulary words and verbs related to drinking?
That's what we're going to see together right now 😀
I'm going to show you :
the 24 most common objects that we use to drink
and a list of 20 verbs or expressions that the French use to talk about « drinking« 
👉 with the French phonetics of the word. 
French vocabulary objects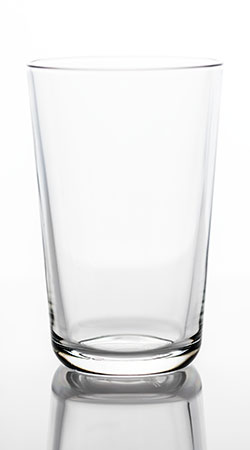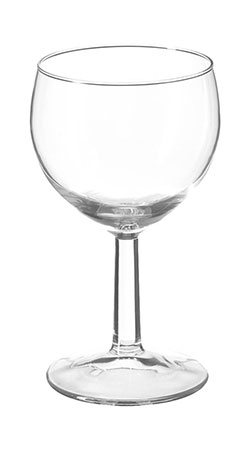 un verre ballon
a balloon glass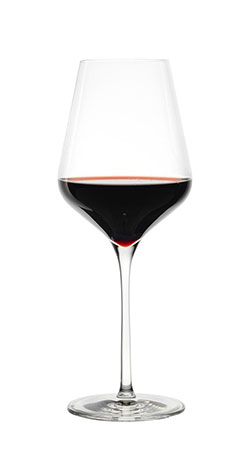 un verre à vin
a wine glass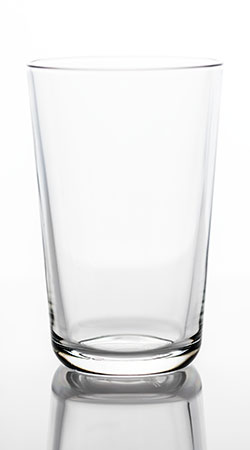 un verre à eau
a water glass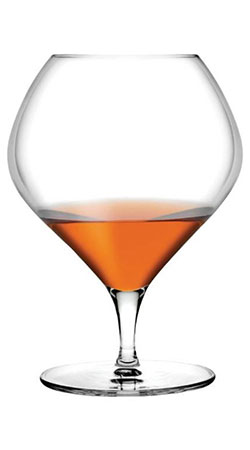 un verre à Cognac
a Cognac glass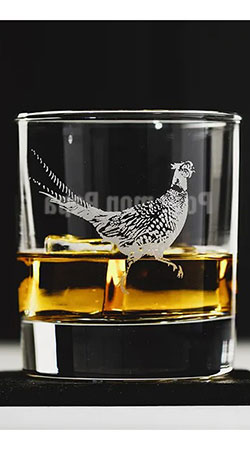 un verre à whisky
a whisky glass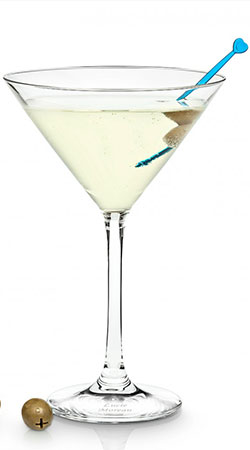 un verre à cocktail
a cocktail glass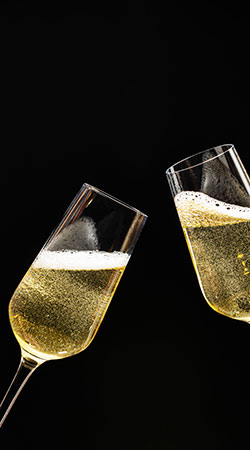 une flûte
a Champagne flute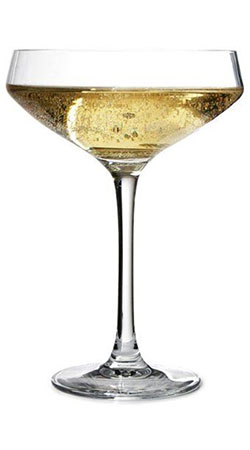 une coupe
a Champagne cup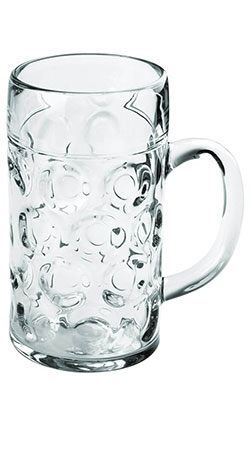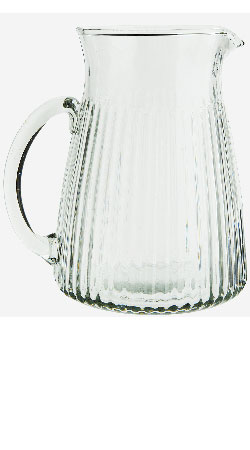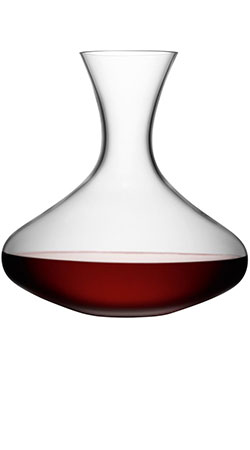 une carafe à décanter
a decanting carafe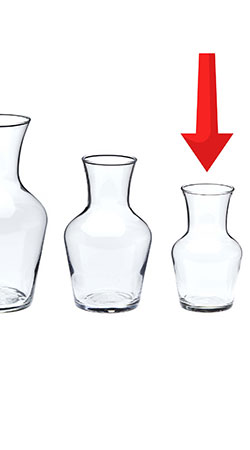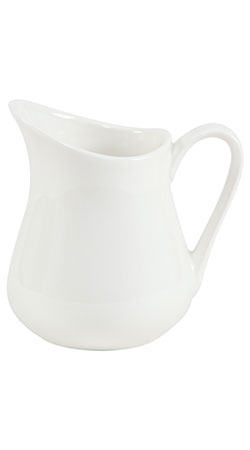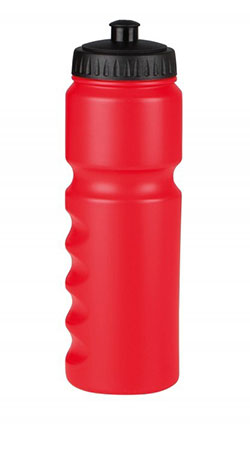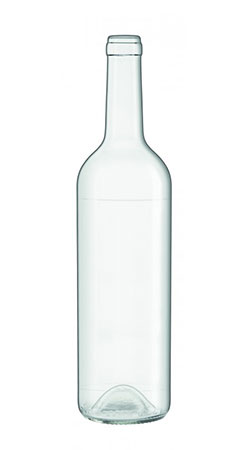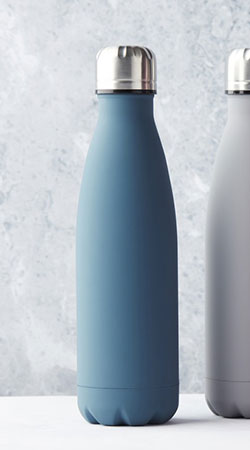 une bouteille isotherme
an isothermal bottle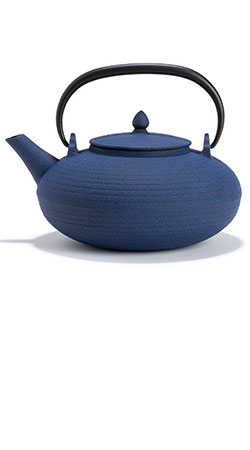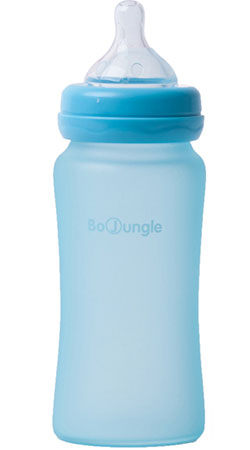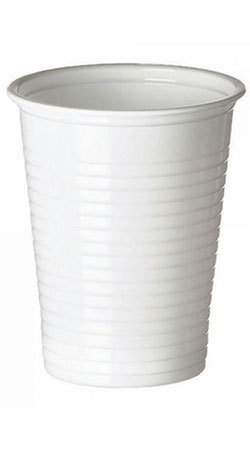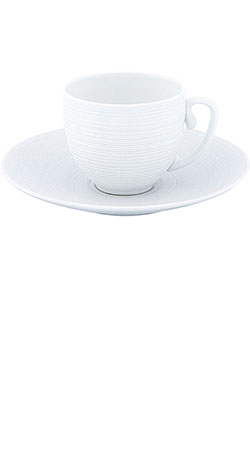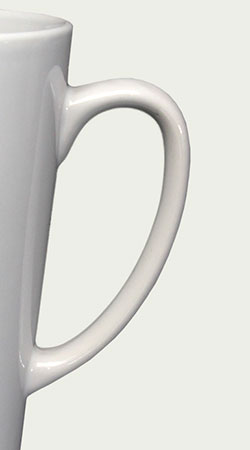 l'anse de la tasse
the handle of the cup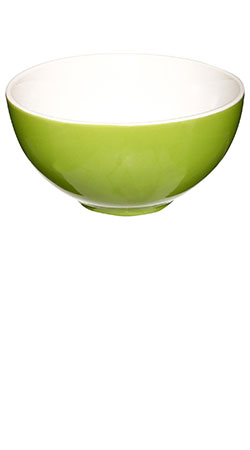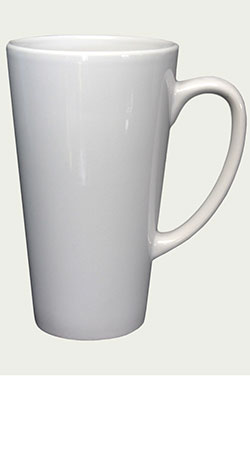 📌 How do you order drinks in French?
In France, they don't just drink wine with their meals- they also enjoy aperitifs before dinner and digestifs after. If you want to blend in like a seasoned French foodie, it's important to know how to order your drinks correctly:
When ordering an aperitif, simply ask for un apéritif, s'il vous plaît. 
To order a glass of wine with dinner, you can say une bouteille de vin rouge, s'il vous plaît or une bouteille de vin blanc, s'il vous plaît.
And when you're ready for a digestif, you can say un digestif, s'il vous plaît. 
So there you have it- with these few simple phrases, you'll be ordering drinks like a native Frenchman in no time!
French verbs or expressions for drinking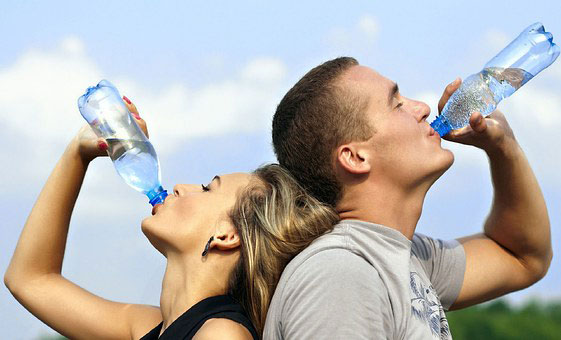 Drink in large quantities.
Generally used for animals.
s'abreuver
to drink a lot
Pass the liquid (water, wine, etc.)
from his mouth to his stomach.
To swallow, we activate the déglutir function.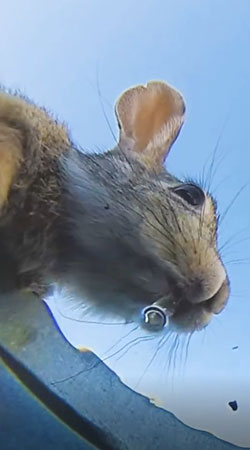 Expression to say that we will stop our thirst,
by drinking a lot.
étancher sa soif
to quench your thirst
Verb synonymous with the expression
étancher sa soif.
se désaltérer
to quench oneself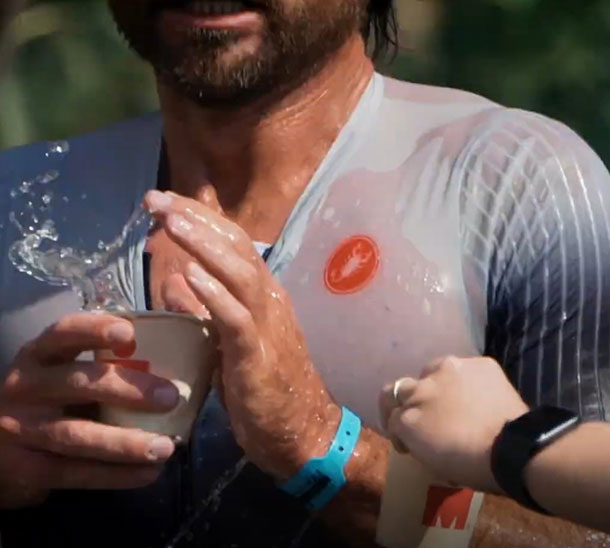 se rafraîchir
to cool off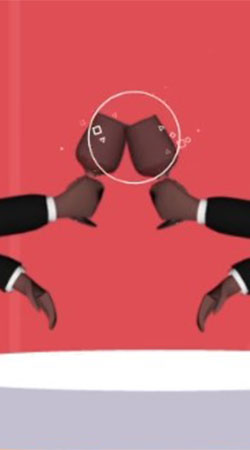 Expressions used when toasting.
Tchin tchin ! – Santé !
Cheers!
Expression to designate the fact of drinking alcohol.
lever le coude
to drink alcohol
Drinking alcohol on a regular basis.
⚠️ colloquial language
Drinking too much alcohol.
Drinking too much alcohol.
Drinking too much alcohol.
💡 You can also use another spelling to write the verb : saouler
To drink.
⚠️ colloquial language
se taper un verre
to have a drink
Drink slowly, while enjoying yourself.
Drink very quickly.
This is the opposite of siroter.
Synonymous with sentir,
but in a more delicate way.
humer
to smell (more delicate)
French Bonus PDF
If you want, you can download the free Bonus PDF on French vocabulary. You will find all the vocabulary we have just seen and an exercise with the correction to practice.
Enjoy! 😃
Conclusion
Do you know that none of the verbs we have just seen is part of the 50 most used verbs by the French?
Do you find French conjugation difficult?  🙈
To help you memorize the conjugation of the 50 verbs most used by the French, we have prepared a course that you can do alone and in which you will find :
The complete conjugation,
the phonetics of the conjugation,
examples of typical sentences used by the French (1,000 sentences in total)
and 1,000 sentences of exercises to train yourself, with the correction and a complementary explanation.
In addition, we propose a very effective method to memorize the conjugations and not to be blocked when you want to participate in a discussion with French native speakers.
When you finish the course, you will be able to participate in all discussions with French people 👍 
👉 Training on the 50 most used verbs by the French
---
Articles that might interest you: